Shopping Cart
Your Cart is Empty
There was an error with PayPal
Click here to try again
Thank you for your business!
You should be receiving an order confirmation from Paypal shortly.
Exit Shopping Cart
| | |
| --- | --- |
| Posted on April 11, 2016 at 3:31 PM | |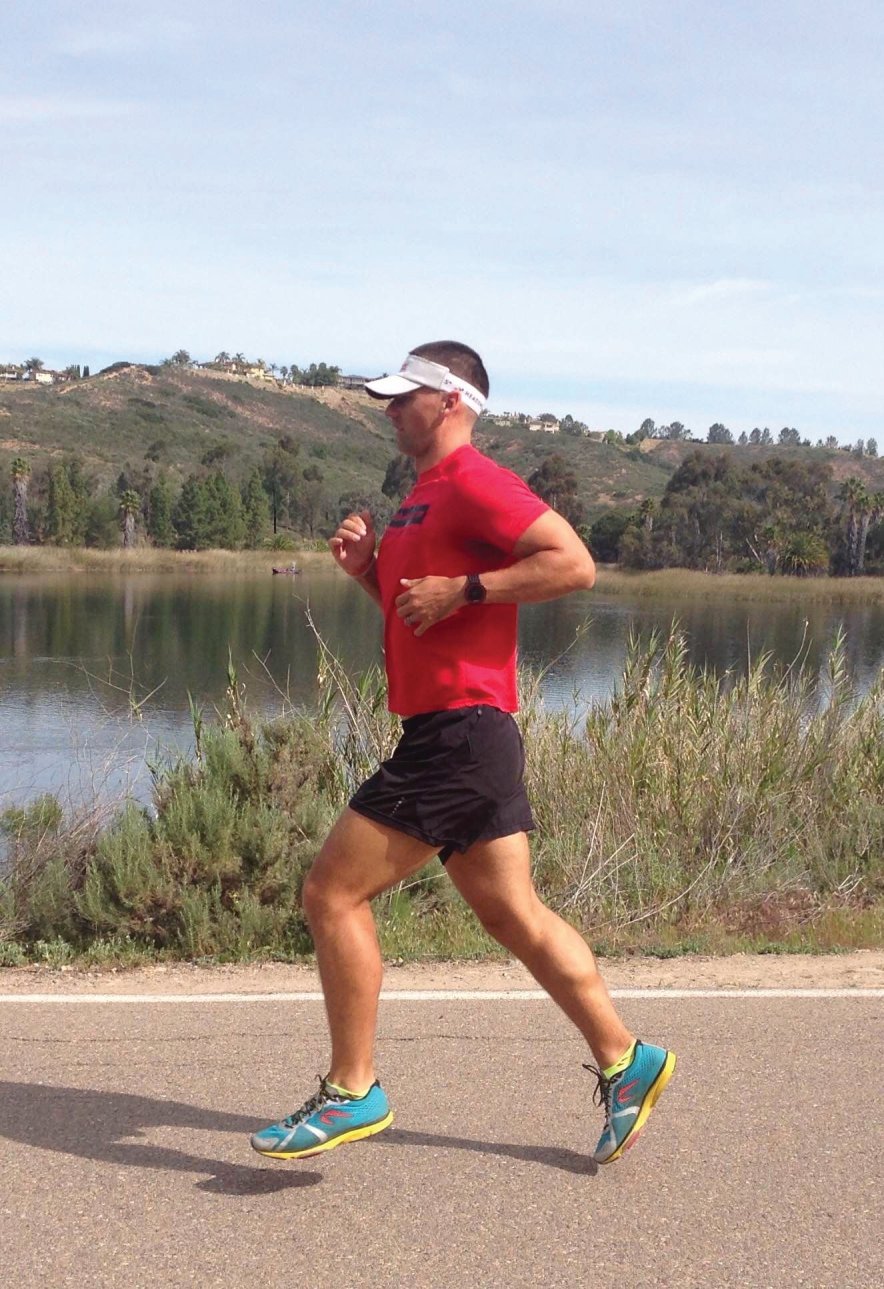 Have you run the Boston Marathon before?  This is my first Boston Marathon and plan to run this race often in the future. I've been running for 16 years.  Over the last four years, I dedicated myself to be the best endurance athlete I can be. One of my goals was to run the Boston Marathon. I'm now excited to complete that goal by running the Boston marathon on April 18, 2016.
How does Boston differ from other Marathons? Boston is such a prestigious race. Anyone who's not familiar with running or marathon running knows Boston. I think the most frequent question to a marathon runner is. Have you run Boston? I believe that's why Boston different than most races. As a runner, you are defined by qualifying and running Boston. 
How and where did you qualify? I consider the Carlsbad Marathon my home race. I train there all the time and know the area very well.  The race started off a little behind schedule; there was a 8 - 10 minutes delay. I was a little frustrated initially, because I was mentally focused to start at 6:15 a.m. but I think the late start actually helped me to relax a bit. I started the race well and at a slow, steady pace. After the 3rd mile, my legs started warming up nicely and for the rest of race, I was able to run at a comfortable pace. I listened to my body and controlled by breathing the entire race. I finished the race strong and didn't injury myself in the process. I placed 18th Overall and 2nd in my Age Division. This where I qualified for the Boston Marathon. 
What is your favorite part of Marathon weekend? I enjoy catching up with old friends and meeting new ones. By far the most exciting part of the marathon weekend is the start. I enjoy the heart pumping, nervousness and adrenaline rush. It's the feeling of the unknown once the horn is sounded. The thought that always pops into my head while the horn is sounding is, why am doing this again???  
How do you train for Heartbreak Hill and the last miles of the race? My marathon cycle starts 24 weeks before the race.  Once I build a broad aerobic base.  I go into a four week hill training phase. I do two hill workouts a week focusing on good knee lift, posture and arm swing. I don't run to fast or hard up the hill but slow to for resistance. My duration for the workout is about one hour plus a 15 min. warm up and cool down. I'm always running on rolling hill in the San Diego area.
I simulated the last miles of a race by purposely running on empty. I keep my run to one hour and keep the run at a high aerobic pace or zone 2. The workout is reverse of an out and back which the goal is to try to have negative split. I run the opposite. I try to have a positive split and try to get to of edge of bonking on the second half of my run. 
Categories: Running event
/